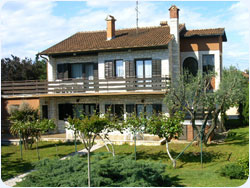 Welcome!
Hi, we are Mauro, Michela, Nina, Maia and Tommaso.
Thank you for your visit to our web-site which shows you our house in Umag, in the beautiful Croatian Istria.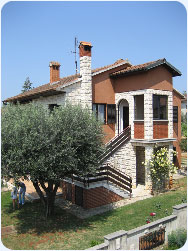 We are used to spending our holidays here because we work and live in Italy.
In Istria, nature, people's reception and the calm landscape assure all ingredients of spending beautiful, relaxing and unforgettable moments...